As part of Badminton England's 'The Big Hit' week (23rd – 30th September), Winchester Badminton Academy in partnership with Hampshire Badminton Association are offering an 'Open Event' for newcomers to the game to come and play badminton for FREE!
The event is being held on
Wednesday 27th September

at Westgate Badminton Centre, Winchester between

8:00pm and 9:30pm

.
So come and have a go and be part of the biggest racket sport in the UK!
WBA AUTUMN CHALLENGE JUNIOR BADMINTON EVENTS
We are delighted to announce the dates for our Autumn 2023 series of challenge tournaments. 
To enter online, please click on the poster to the right and complete your booking form. Entry fees payable online (details on the booking form).
For more information, or if you have any queries about the tournaments this term, please contact Richard on 07769 214609 or email info@winchesterbadmintonacademy.co.uk
In association with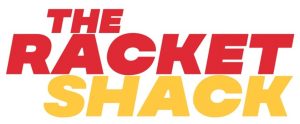 Exclusively at Westgate Badminton Centre
Junior Badminton Academies 2023/24
Please click on either of the links below to find out how to register your child/ren onto one of our programmes
Safeguarding at Winchester Badminton Academy
At Winchester Badminton Academy, we are 100% committed to ensuring the safety and welfare of all of our members. This includes our players and our coaches.
If you have any questions or concerns about anything regarding the safeguarding of our children or vulnerable adults, please contact club welfare officer Richard Peters directly at
safeguarding@winchesterbadmintonacademy.co.uk
Further information can be found at the bottom of this page under 'Safeguarding Links' including our safeguarding policy and additional guidance on how to report a concern.
Thank you.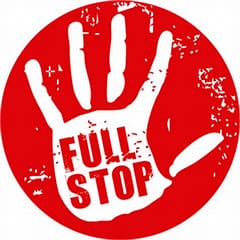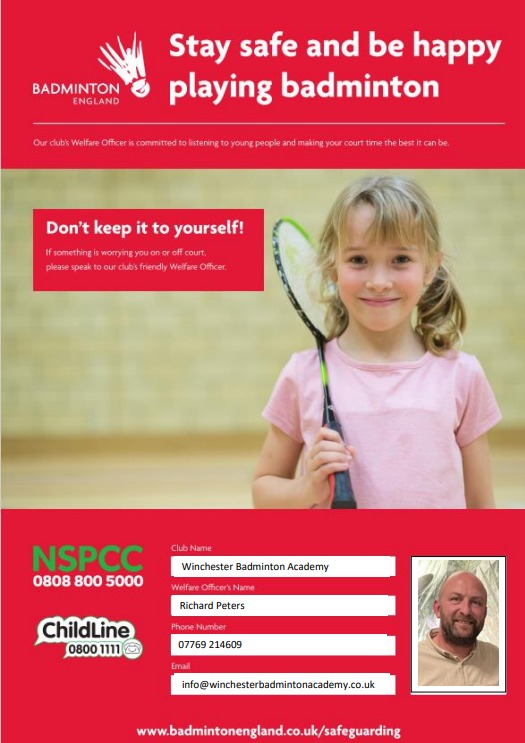 Thank you for your feedback!
In a recent parental survey, here's what some of our parents said….
Efficiency of booking process – 5/5
Friendliness of the service – 5/5
Quality of the venue – 5/5
Quality of the coaching – 5/5
"Richard is an excellent coach! He is approachable and friendly both from the parents' and the players' perspective".
– Parent
"The boys really enjoy every session. As a mum, I'm usually jealous because I love the activities and would love to join in!"
– Parent
"The coach makes the children feel so welcome. He caters for different needs and abilities…it's great that each class has different activities which makes each session enjoyable".
– Parent
"I have to admit, this is the best club/class my child has ever attended. The coach is amazing, very engaging".
-Parent
"Richard is a great coach, he explains the tasks so the children understand. My son loves the class".
-Parent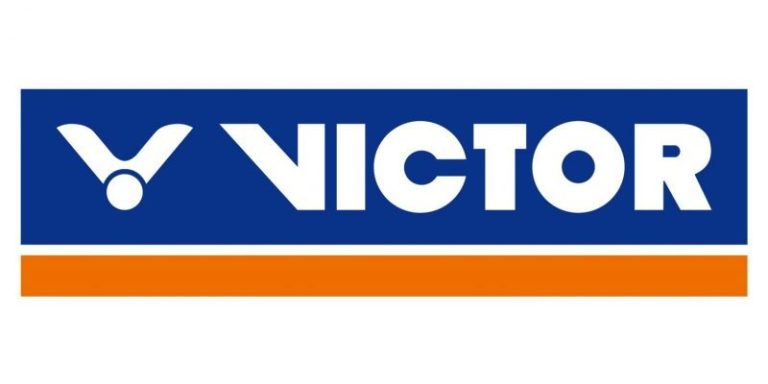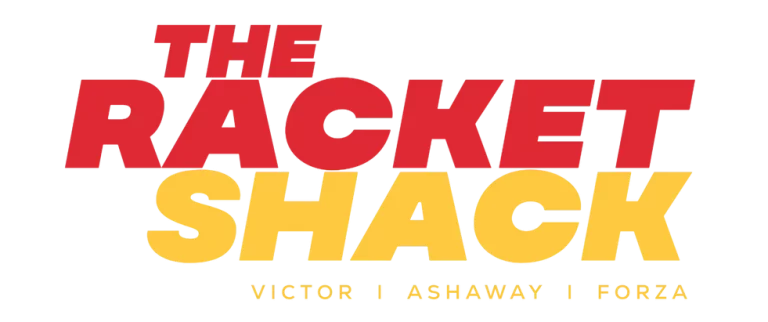 In Proud Association With